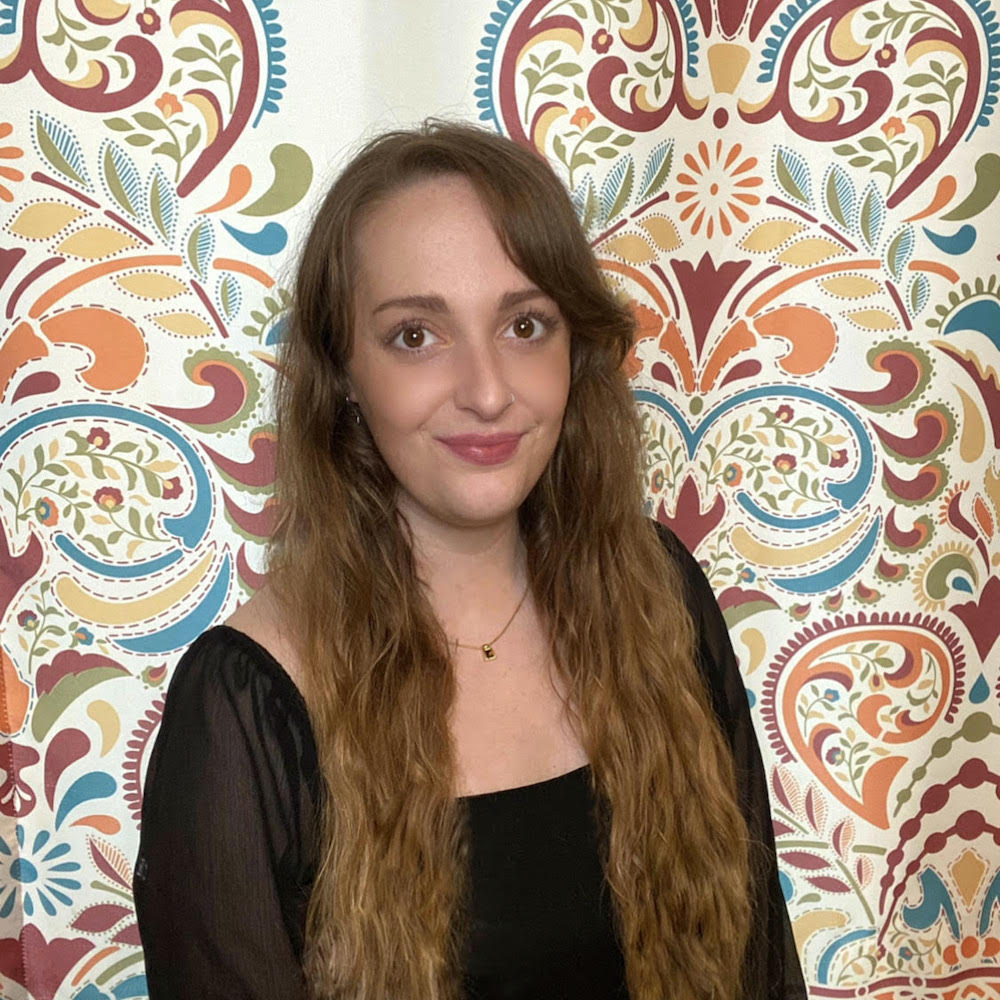 Bri Melton is the creative and technical drive behind NB Consulting. After earning her bachelor's degree in Public Relations and Marketing in 2015 from Eastern Illinois University's prestigious School of Communication, she relocated to Greater Chicago, where she established herself as a Recruiting and Training Manager for a national pet products company. In 2018, she began working for a Miami-based marketing agency as a Website Project Manager. Within months, she was promoted to the position of Director of Website Development and has been instrumental in the development and growth of her department and the company. Realizing the explosive demand for marketing advice in the rapidly evolving field of internet advertising, she founded her own company offering individualized business consulting to clients.
Black Hawk College
Associate of Arts-A.A.
Eastern Illinois University
Bachelor of Arts-B.A.
Public Relations and Applied Communication Focus
Professional Associations & Memberships
Public Relations/Programming Chair, Lambda Pi Eta
Public Relations Society of America