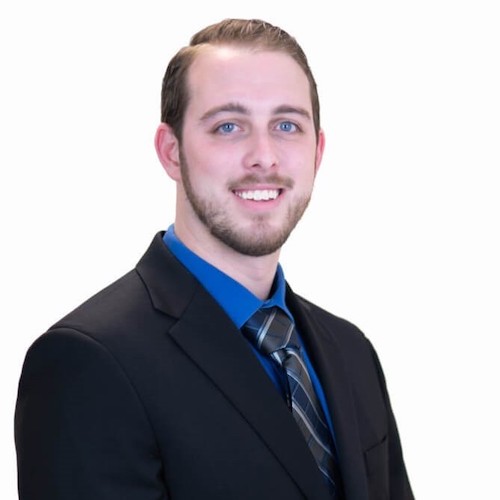 As a co-founder of NB Consultants, Nick Plunkett brings his business and financial acumen to the firm. In 2014, Nick received his Bachelor of Finance from Eastern Illinois University, and in 2015, he graduated with his MBA from the same institution's demanding post-graduate program. Immediately after college, Nick accepted a job offer in the Windy City as a business analyst for an information commoditization company. In early 2018, Nick was offered an opportunity in one of the fastest-growing internet marketing agencies in the country as the Director of Business Intelligence. He accepted the position and relocated to Miami. Within a half-year's time, Nick was promoted to Vice President. His experience and business knowledge helped him identify opportunities in the business consulting space, and he started his own company.
College of DuPage
Associate of Arts-A.A.
Eastern Illinois University
Bachelor of Business Administration- B.B.A
Eastern Illinois University
Master of Business Administration-M.B.A.